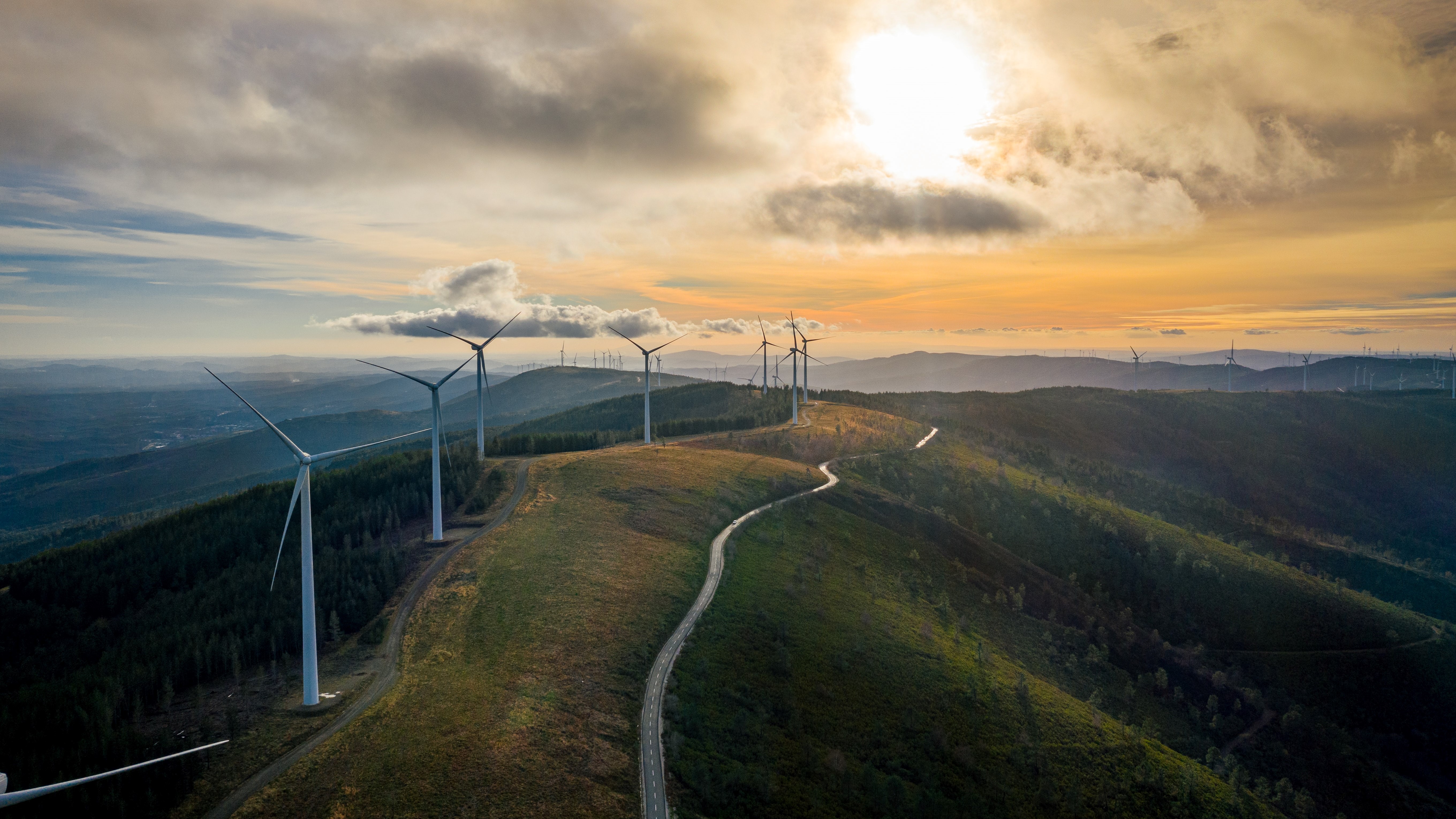 This resource is also available in French. Click here to access the French version.
The climate crisis is a complex, multi-faceted challenge. There are countless intersections between climate change and a range of other issues such as poverty, hunger, equality, employment, and sustainable land and water. The
Sustainable Development Goals
(SDGs) provide a useful framework for unpacking these linkages.
Read More