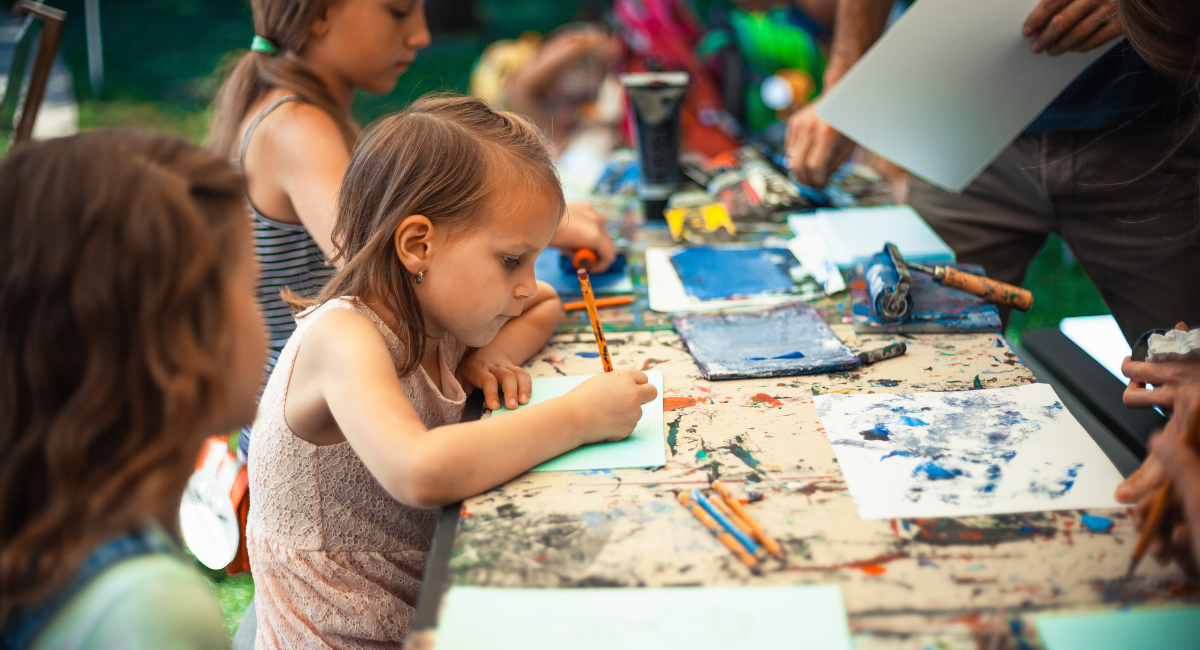 This resource is also available in French. Click here to access the French version.
Picture this: program enrollment is on a decline and youth seem to have lost interest in a program. What do you do as a professional in the field?
This blog will give some insight into the benefits and considerations for conducting arts-based evaluations for community youth programs, with the hope of offering a unique approach to increasing interest and engagement in recreational programs for young people. It is adapted from the author's original academic article.
Read More