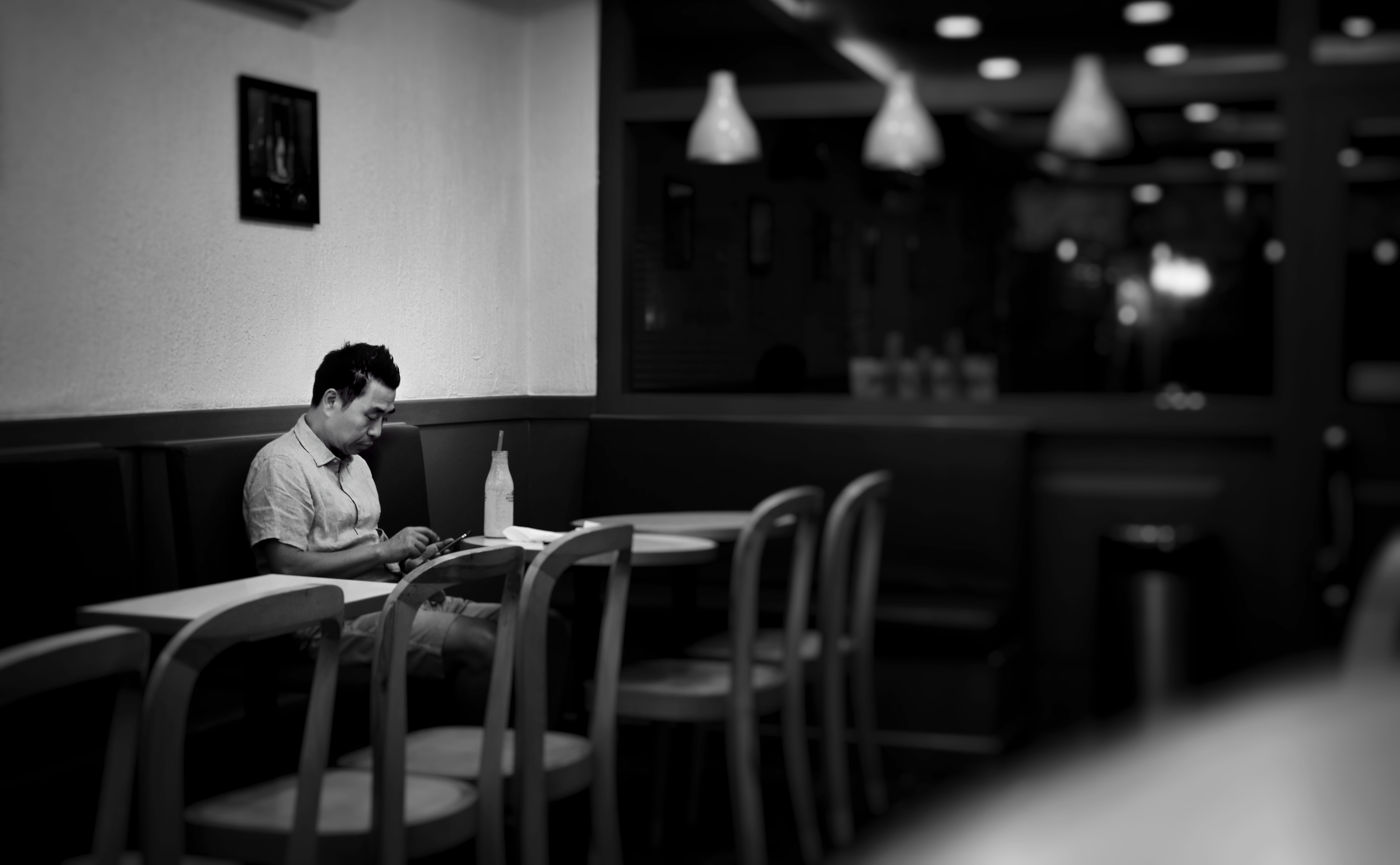 Loneliness and social isolation are now being recognized as public health issues in Ontario. Ontario's Chief Medical Officer, Dr. David D William, released his annual report in February 2019 called Connected Community Healthier together. The report highlights the growing evidence that loneliness and social isolation affects our health:
Six out of ten residents say they have a very or somewhat strong sense of community. Only four out of ten know many or most of their neighbours.

Has negative effects on the body, mind and soul.

People who are lonely are more likely to be in the top five percent of health care users.
Read More