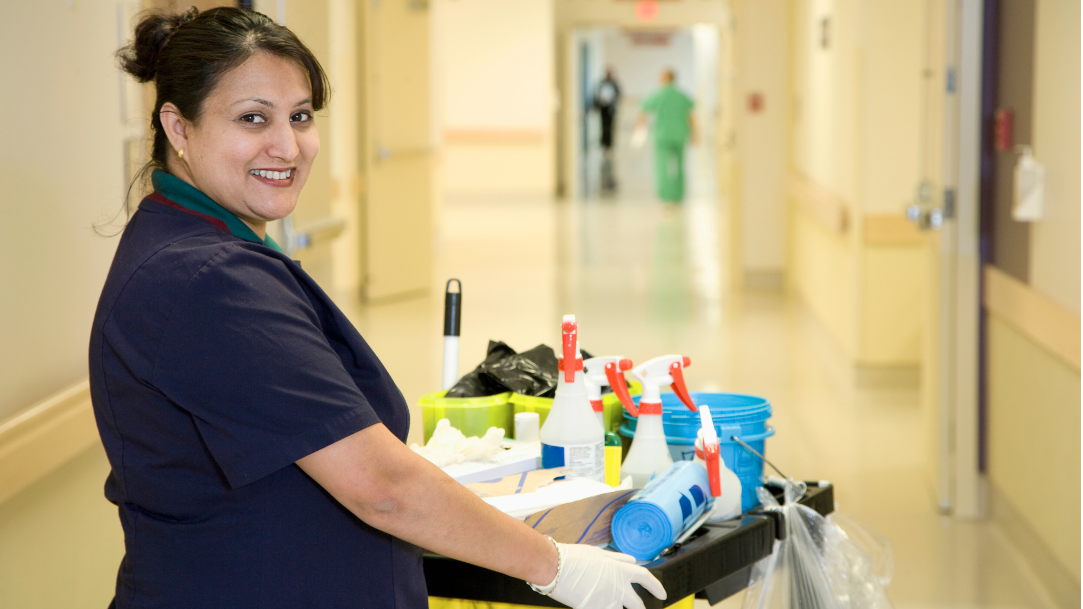 On Wednesday evenings, while my seven-year-old plays basketball, I frequently have warm conversations with a school maintenance professional. She works with intention, and you can tell she believes that the kids in her building are full of promise and potential. She air-fives the coaches. She has taken time to learn about me and to share her perspective on what resources are needed to support young people.
She looks after a school at 6 o'clock at night, instead of eating dinner with the people she loves.
She likely makes around $39,000 CAD per year, which translates to $18.75 an hour.
Read More