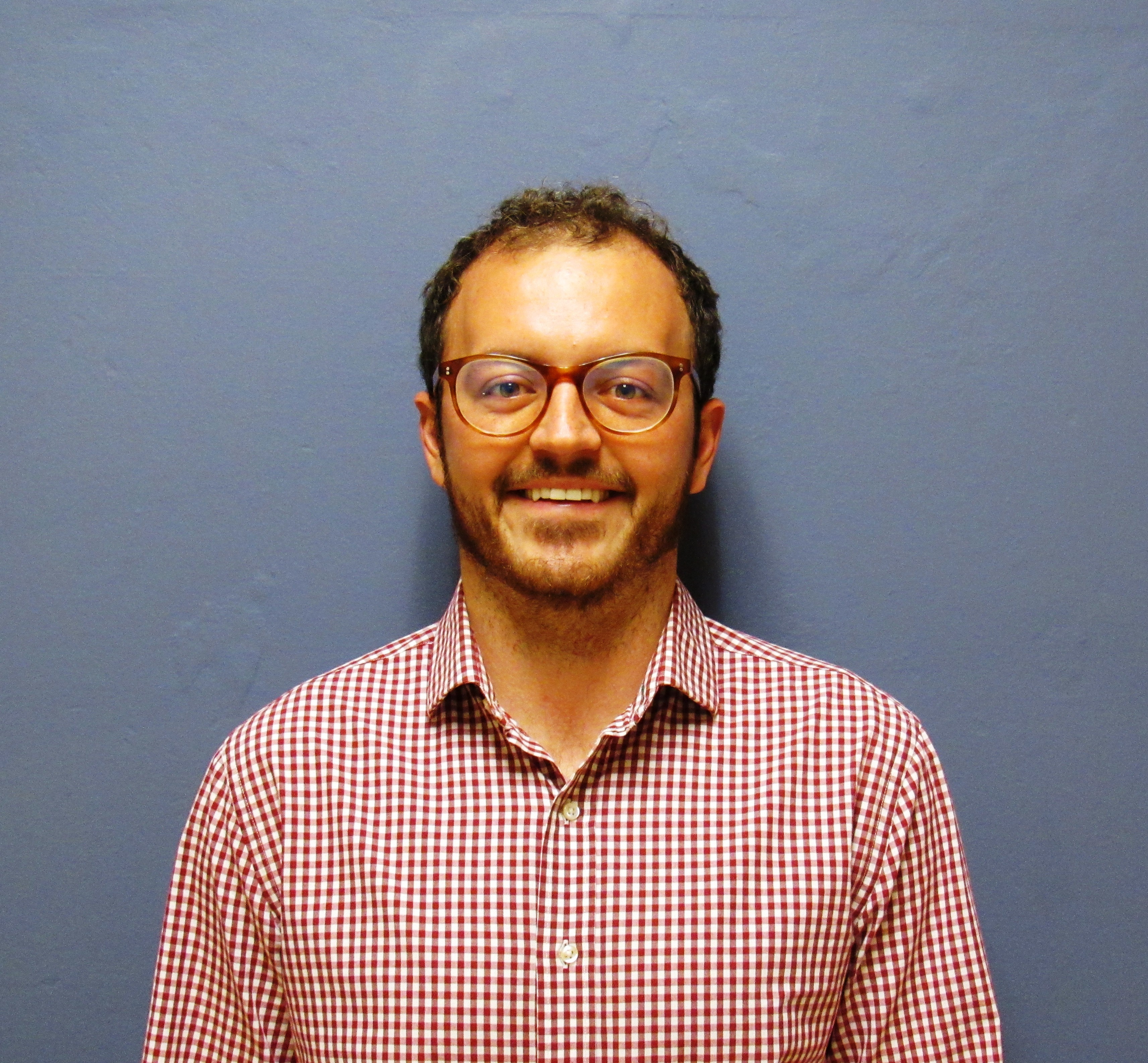 By: Kendall Hammond, July 5 2016
Last week the Yukon Anti-Poverty Coalition (YAPC) released the report Living Wage in Whitehorse, Yukon: 2016 that included the first ever living wage calculation for Whitehorse, Yukon. The report revealed that the living wage in Whitehorse equals $19.12 per hour, one of the highest rates in Canada. In addition to the report, the YAPC released a calculation guide that includes a detailed description of the methods used in the Whitehorse calculation as well as step-by-step instructions to assist those calculating the living wage in other Northern communities. To date, Yellowknife is the only other Northern community to calculate the living wage.

The living wage serves as an important measure of poverty as those earning less than the living wage amount in their community will undoubtedly face significant challenges meeting basic needs. This information is especially valuable in Northern communities where Statistics Canada does not measure poverty.

Read More