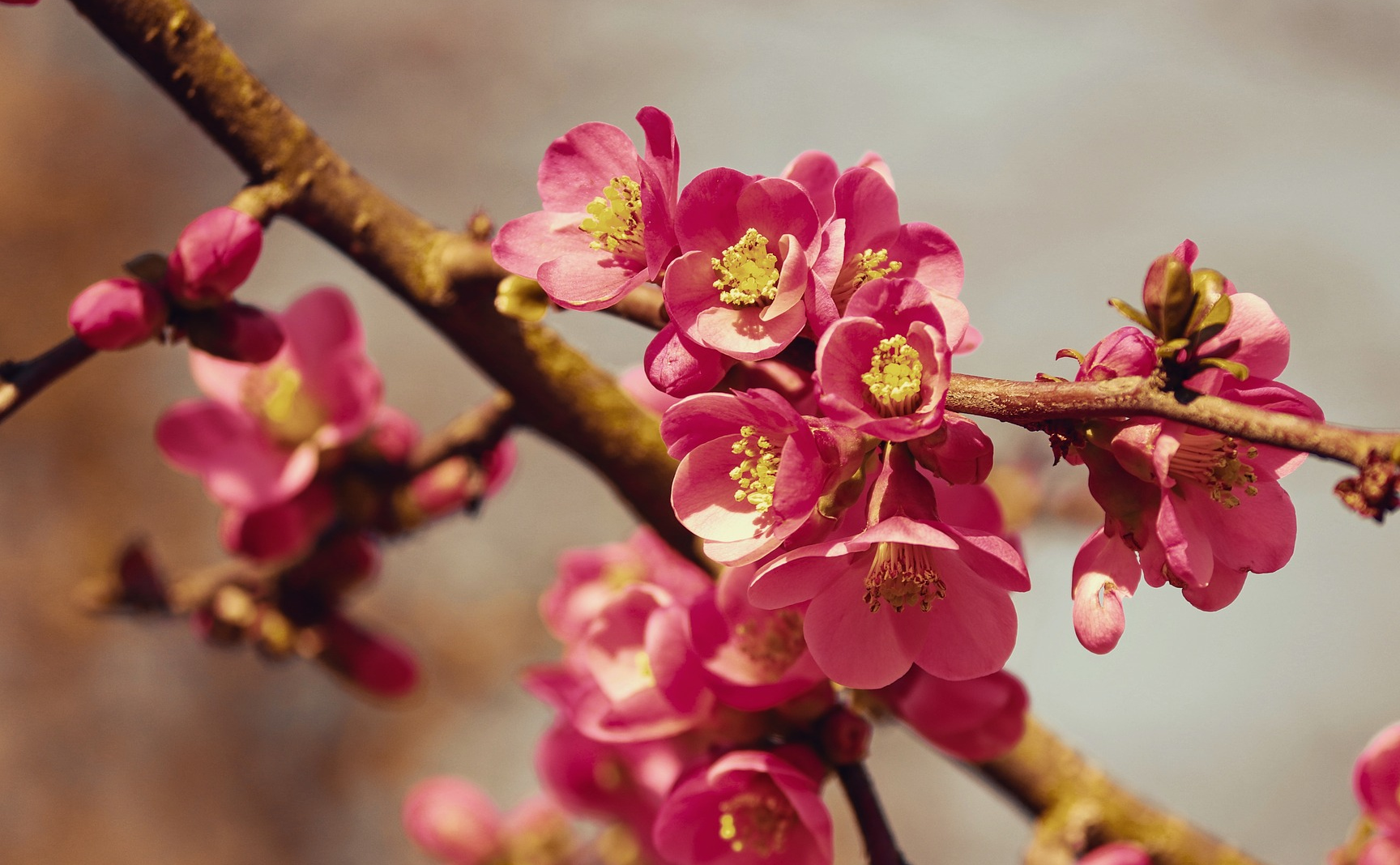 If you've been paying attention to the news from Alberta recently, you'll know that some significant changes have taken place with regards to poverty in the Wild Rose province.
On February 26, Statistics Canada released the results of the Canadian Income Survey and announced that Alberta's child poverty rate was cut in half between 2015 and 2017, falling from 10 per cent to five per cent. This means that 44,000 fewer children are living in poverty. Over the same two-year period, poverty rates for children of single mothers dropped from 36 to 17.6 per cent.
The significant drop in child poverty occurred largely because of federal and provincial tax benefits, including the Canada Child and the Alberta Child Benefit — a policy proposal introduced by former PC premier Jim Prentice and later enacted under Rachel Notley's NDP government.
Read More