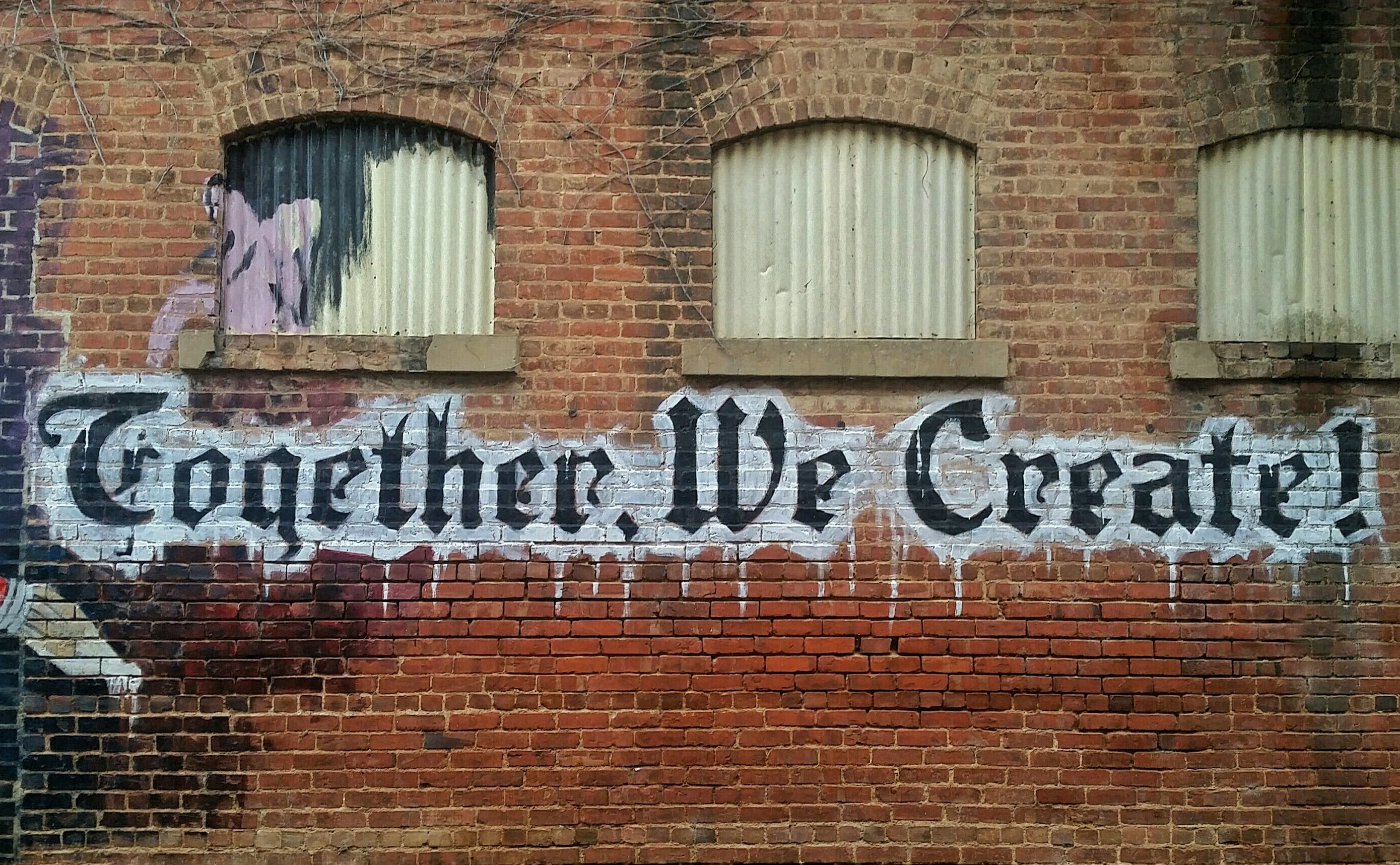 What comes to mind when you think of a transformational experience?
Here's what it likely does not look like: Filling out a survey; being handed an information card; or responding to a public notice.
Community engagement practices can often feel transactional: the community is a source of information and the goal is to retrieve that information to design the ideal solution. We say thank you and then move on.
Read More