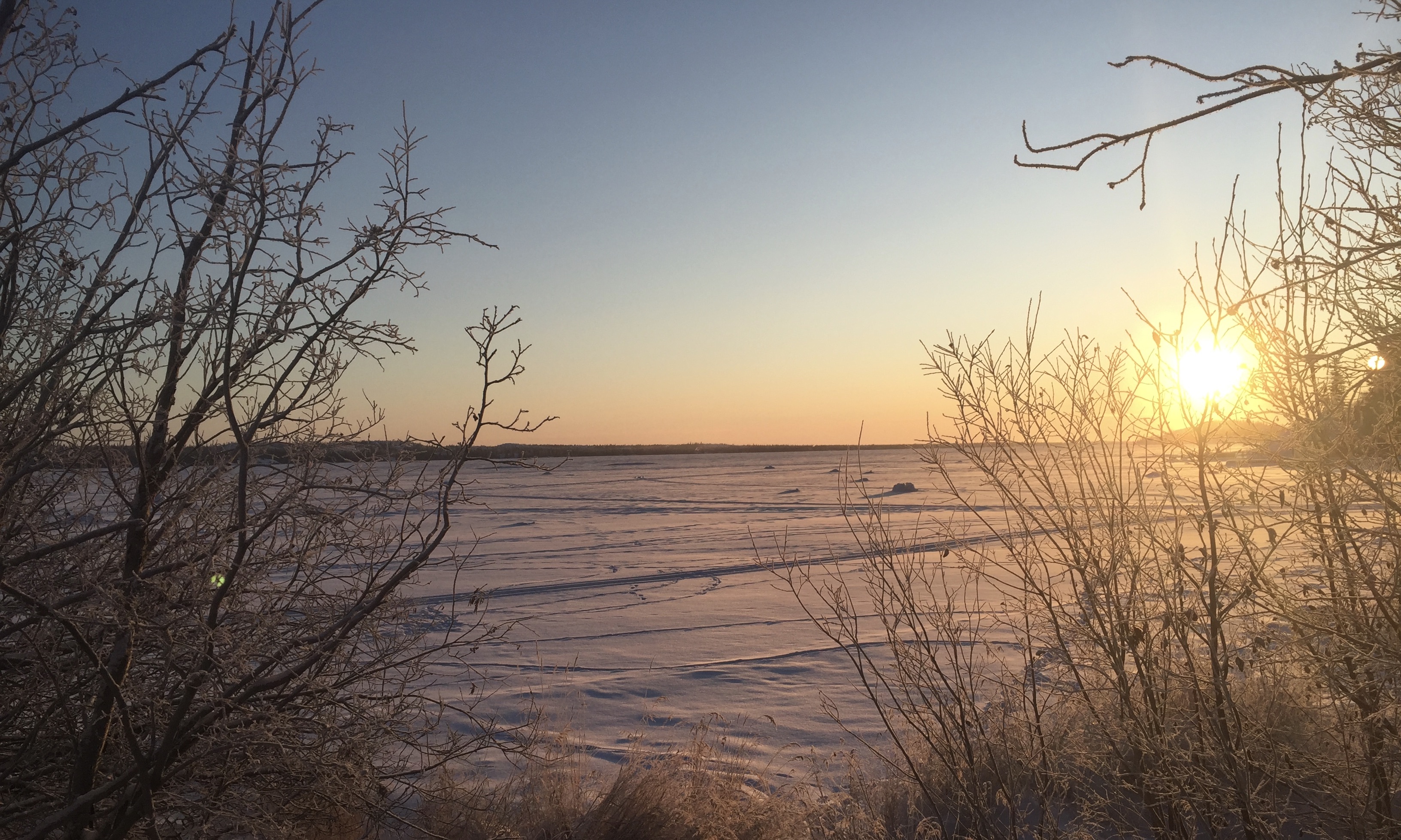 The following speaks to why I feel it's important to involve youth in the process of making anything for youth and how there is a gap in creating a space for that to happen.
If you are not me, how can you know what I want or need?
I have found the meaningfulness of being asked the simple question of trying to know what I want or what I need to be diluted as the target audience shifts from me to we. Too often have I felt my own voice get watered down amongst the masses. Sometimes to the point where I am no longer motivated in participating in such efforts to include my two cents in a census.
Read More