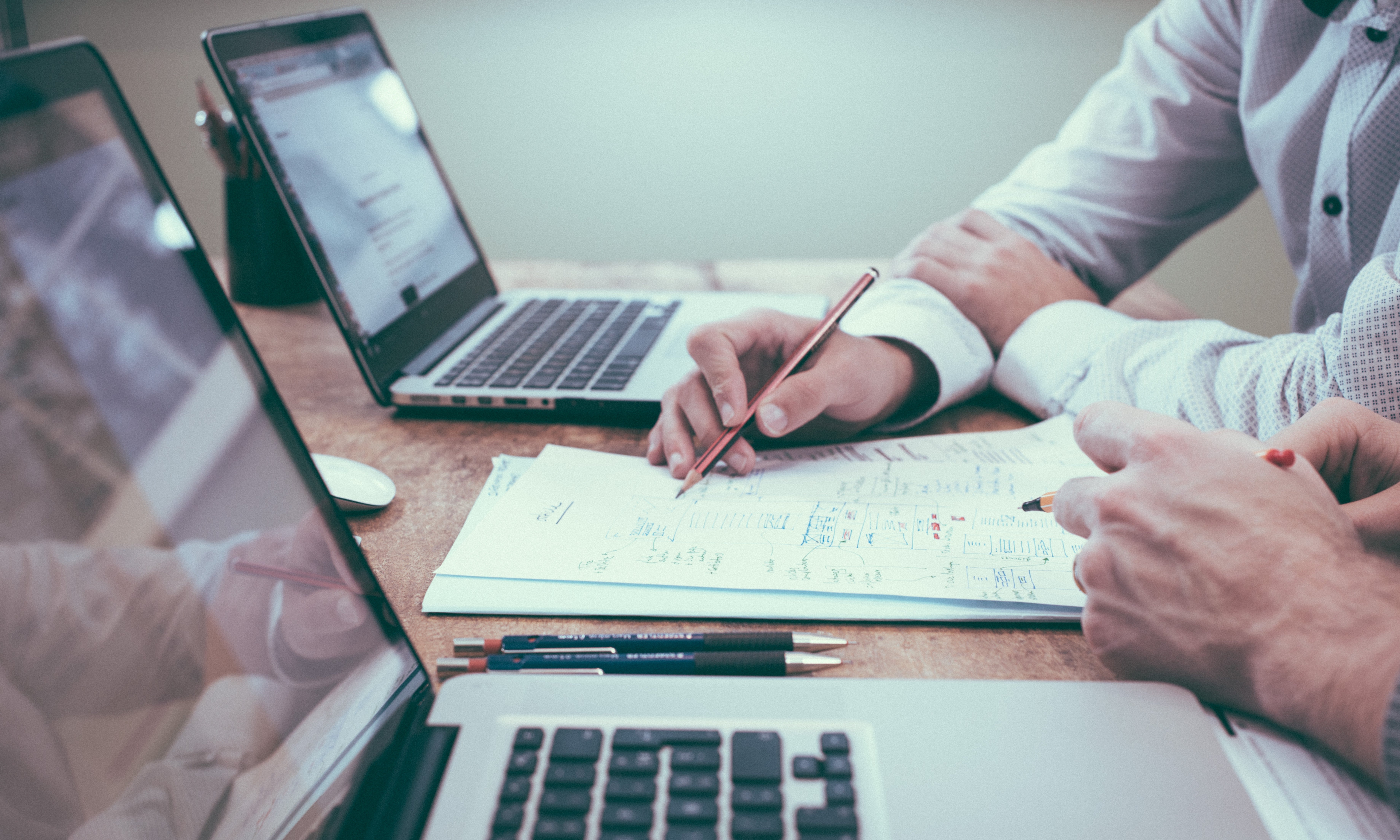 Dispel the myths. Present the facts. Inform conversations. Stimulate action.
Living SJ partnered with the University of New Brunswick, Saint John to develop the idea of a "poverty 101" educational tool, into an inviting resource, Poverty 101: Looking for Answers.
The resource is a springboard for individuals wanting to learn more about poverty issues in Saint John, whether working, volunteering (board members, mentors or those involved in the community in other ways) or studying in areas related to poverty reduction.
Read More