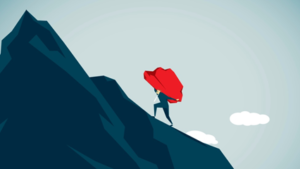 So, let's start with something we can all agree on.
All social enterprises exist for the simple and overriding purpose of creating a positive social impact (to change society for the better).

If this is what drives us, then surely, it's important that we are able to describe, measure and communicate this impact. At least, that's how the argument goes. Not least to help figure out if our work is well targeted, if we are helping beneficiaries in the best way possible and, ultimately, if we are making good progress in achieving our intended impact.
Read More