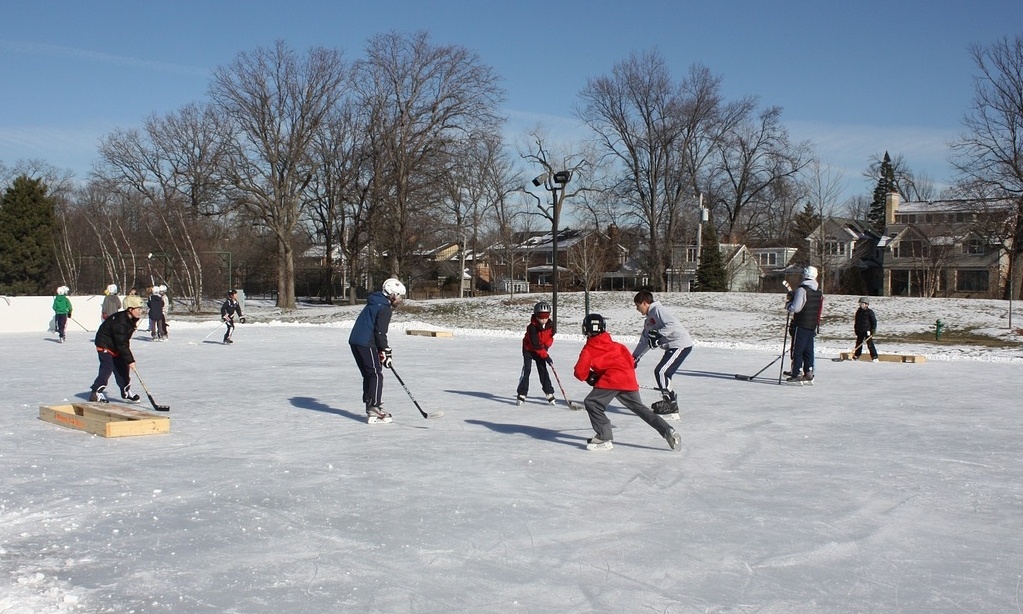 Can we learn to play society together the same way we learn to play hockey? To answer this question, let's look at how young children learn to play hockey.
First, before young children can even begin to play hockey, they must learn some basic skills: to skate forward, backward, in a straight line or turning while handling the puck with a stick. Although it is hard at the beginning, they eventually learn the basic skills.
Gradually they also start assimilating knowledge and mastering other skills associated with the dynamic of hockey.
Read More