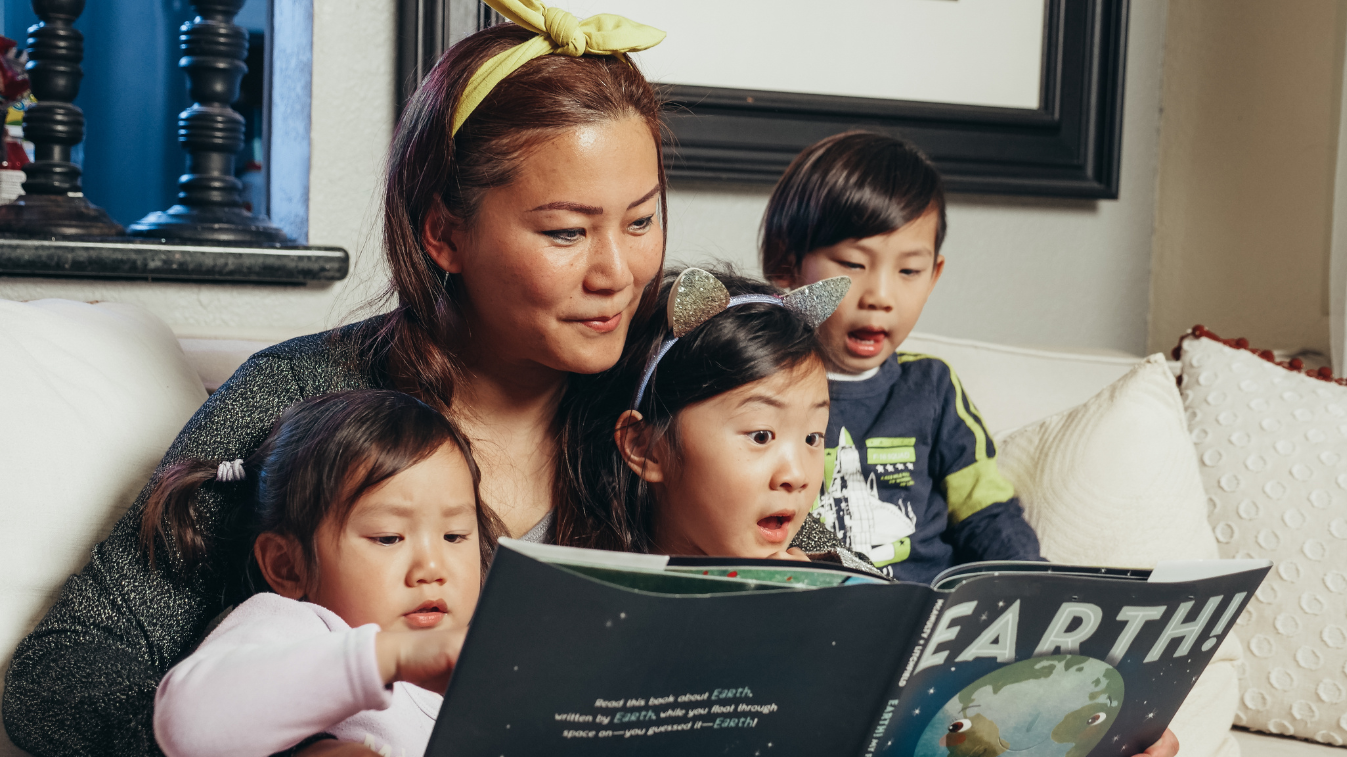 This post is part of Community Climate Transitions' Climate Reads series. Read Part 1 here.
This resource is also available in French. Click here to access the French version.
When it comes to climate action, there's no doubt that women have been leading the charge for a long time. Just think of Wangari's Trees of Peace, Greta's Fridays for Future, or Jane's Fire Drill Fridays. This second installment of our Climate Reads series is dedicated to them.
Read More