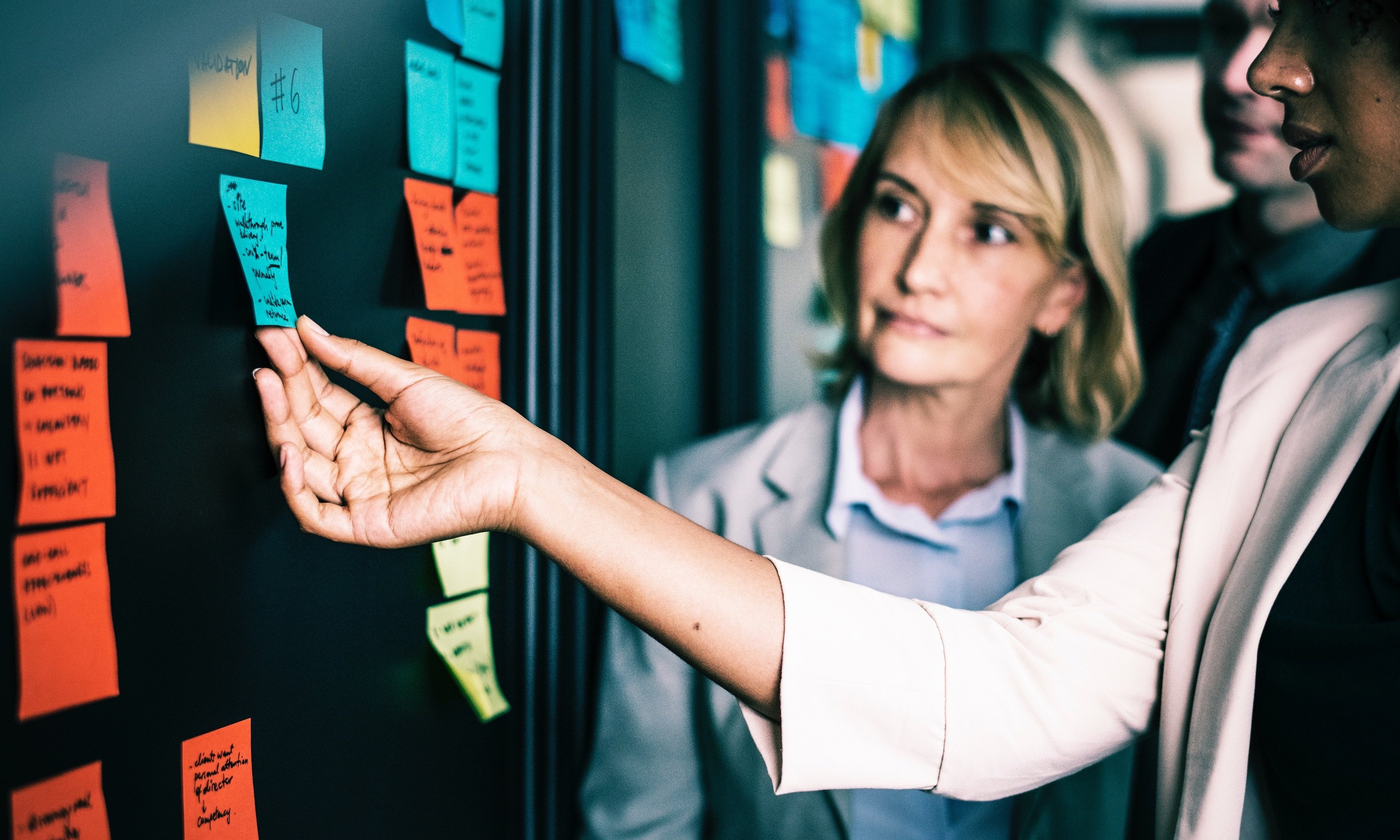 Three tips if you aim to create impact in your community: Collaborate in networks! Build bridges with people who are different from you! And first and foremost, Just do it!
Paul Born got a chance to lead a workshop in Berlin, on community conservations, with Engagierte Stadt team members, in May.
Engagierte Stadt is a program, supporting 50 cities in Germany that start community conversations in their own cities to foster citizen engagement and strong cooperation between the economy, administration and the civil society. The Ministry for Family Affairs, Senior Citizens, Women and Youth, and six foundations, provides financial advising as well as accompanying support.
Read More