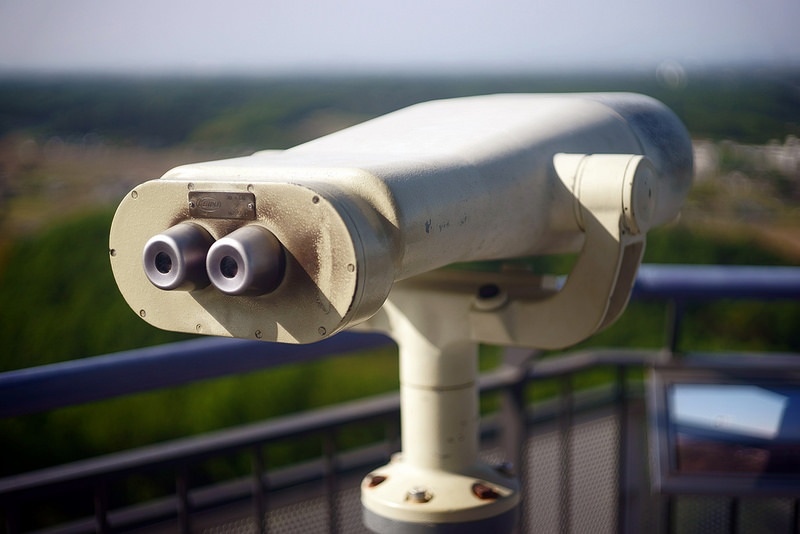 These blog posts originally appeared on Anne Morais' website www.annemorais.com and are re-posted here with permission.
Getting the Grant: Introduction

You are an incredible organization with effective programs, great staff, super-human volunteers and you serve a community in need – all you need is a grant!
But before filling in that funding application due in a week, you need to take a small step back and first determine if a grant is the best source of revenue to support your program. If you determine that grants are appropriate, then you need to ask yourself if you are grant-ready?
Read More