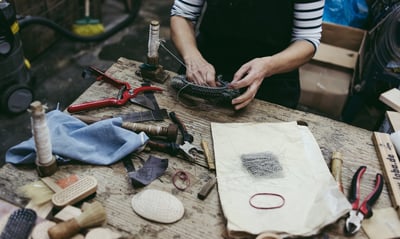 Many of us working in community change efforts are continually searching for new resources and tools to help facilitate effective community engagement and community change processes. Over the last several weeks, some of my favourite twitter leads have shared their lists of sites that they regularly visit for tools and resources.

In the Tamarack Learning Center library, you will find a wide variety of tools useful to collective impact, collaborative leadership, community innovation and community change efforts. A simple way to access these tools is to insert the word – tool – in the search function on the home page of the website and a list of Tamarack tools will appear.
Additionally, Tamarack welcomes posts from our Learning Centre network. We are very interested in the tools and approaches that you have found to be particularly impactful.
In addition to the Tamarack tools, here are some websites that we like where you will find tools, resources, approaches and thinking that you can use in your community change efforts.
For those of you wanting to build your tool kit, these links and resources are useful to improving processes and engaging stakeholders. Take the time to practice new tools and approaches.
If you have any web-based tools or websites that you really like, let us know and we will add them to our list.