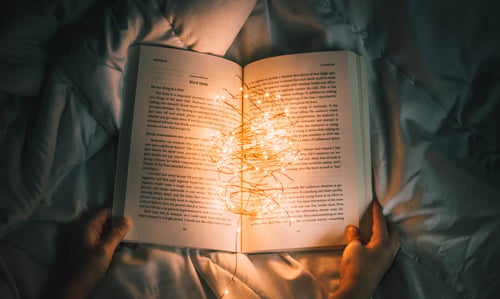 Policy and systems change dominated the Cities Reducing Poverty network's most popular ideas in 2018. We introduced a policy digest and followed learning trends and policy announcements throughout the year's highs and lows – what is clear is that the need for systemic change is now at the forefront of our conversations on poverty, and that finding solutions to poverty is breaking through into the public debate.
As we close 2018, we are reflecting on trends and are working on a robust line up of learning opportunities for 2019. Below are the most popular resources and blogs from Canada's poverty reduction community:
What People Were Learning About:
What People We Talking About:
Cities Reducing Poverty has a robust library of resources covering process and topic-related poverty reduction issues. There are new resources being published weekly. Find these articles and more on the Tamarack website and by visiting the Cities Reducing Poverty section. You can receive new tools, resources and ideas from the poverty reduction network directly to your inbox by subscribing to the Cities Reducing Poverty bi-monthly newsletter.