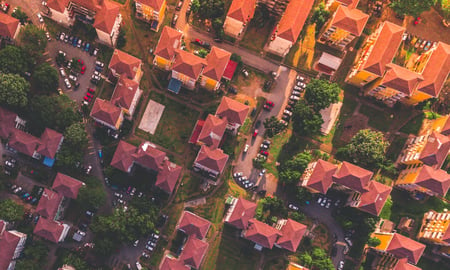 Housing affordability has become a critical issue across Canada, in cities such as New Westminster which is located in Metro Vancouver. New Westminster is home to 11,000 low-income individuals some of which are children and seniors. The high housing costs in the City relative to income and low vacancy rates are some of the reasons why many residents struggle to secure and maintain housing.
New Westminster is committed to developing and maintaining safe, affordable housing, which it sees as "fundamental to physical, economic and social well-being." It is committed to supporting residents through various policies and programs such as the:
The City has also offered innovative solutions to housing such as its Rent Bank Program. The New Westminster Rent Bank program supports city residents facing short-term financial situations. It does this by providing eligible low-income renters facing eviction or disconnection of essential utilities with low-fee, short-term loans. Its target demographic is low-income residents aged 19 or older at risk of eviction as a result of a temporary shortage of funds and provides referrals to community services and financial literacy programs. As of June 30, 2018, the City had processed 29 loans under this program.
These programs and policies are some of the ways the City of New Westminster is working to prevent the incidence of homelessness in their community.
A new Case Study on New Westminster highlights how the City's award-winning initiatives and innovative solutions support residents getting housing. The Case Study provides concrete examples of how municipalities can support and provide affordable housing solutions.

Take Your Learning Further: