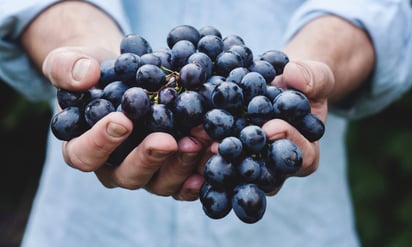 On the heels of British Columbia's newly released Poverty Reduction Strategy, Together BC, that sets ambitious goals and prioritizes action on key game changers, comes an announcement of new funding to support food security programs throughout the province.
This $3 million government grant is earmarked as $2 million for food redistribution infrastructure, to build and support programs like the Food Rescue Project (part of the Mustard Seed) and $1 million for organizations to help those on low-income.
The announcement has been met with a combination of praise and criticism, and though may be well deserved for the initiatives, should we be re-thinking where investment should go? It is a conundrum many on the ground are faced with. As Graham Riches responds in his Times Colonist article: "we must change the public conversation and political discourse from charity to human rights and social justice."
In Canada, a charitable mindset has become entrenched with the proliferation of 'emergency' food provision for decades and the current trend of food waste, framed favourably in modern sustainability terms, as a way to address hunger. Many examples of the food waste trend can be cited across the country, such as that of Second Harvest's food rescue project. There is no dispute food waste needs to be addressed, but merely redistributing it to those who are hungry does not sufficiently address the system issue, nor is it dignified enough as a society. And though connecting low-income individuals and families with more healthy food can increase food access, that connection should be cautioned as a way to reduce poverty. So too, Canada's revamped Food Guide may be a win for environmental reasons, but the messages of eating well are not compatible with those on the lower end of the income spectrum. We need to do better.
Indeed, food insecurity is multi-faceted, but let's first start with agreeing that lack of income plays a major role in contributing to the problem and income must play a role in the solution.
Solutions to addressing food insecurity need to go beyond symptomatic relief. Achieving food security for all is about balancing short term needs with capacity and systems-change strategies that will make a difference to lives over the long term. Investment in enabling people to eat healthier should be commended; projects and organizations are doing good work – but let's not let immediate needs distract from comprehensive efforts to enable everyone in affording and choosing to eat well.
A special thanks to Kerri Wall, Interior Health, from Cranbrook Poverty Reduction Committee for her contribution.
Take Your Learning Further: