As we take the time to reflect on 2021 for Communities Building Youth Futures (CBYF), we also want to take the chance to highlight and celebrate the work that the CBYF communities have accomplished since becoming part of the network in June 2020.
The moments we're celebrating as 2021 comes to a close include: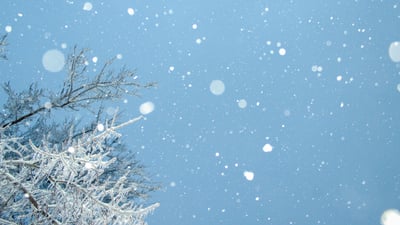 12 communities have launched their collective impact initiative
Over 330 local leaders have been engaged as members of local leadership tables, including 119 youth, 23 employers, 118 community organizations, 70 government/education organizations
5,600 youth have been engaged in local Leadership Tables, Backbone staff roles, Innovation Fund projects, and other activities, programs and projects
14 Community Innovation Fund project have been implemented


Action on six priorities
The impact that the pandemic has had on youth across communities is being felt in varying degrees and in varying ways.

The 12 communities have identified and started implementing initiatives on six common priorities for youth to help support their journey from high school to graduation and to post-secondary education, training and employment.

Those common priorities are as follows:

Accessible Education
Identity and Social Connection
Service Navigation and Access to Supports
Youth Engagement and Leadership
Holistic Health and Wellbeing
Employment and Mentorship

To give you a sense of some of the exciting work happening in the CBYF communities and network, below are some of the resources produced over the last calendar year for your reading pleasure:


Case Studies highlighting the Community Innovation Fund projects
Webinar recordings
Online Gallery of 2021 Seeing Youth Futures Photo Contest Winners
May 2021 Annual Gathering
The second Communities Building Youth Futures Annual Gathering brought together 389 participants (including 85 youth) across North America.
Blog posts

We wish to thank our partners and CBYF communities for a great 2021 and we are ever grateful for your vision and commitment to Building Youth Futures. Wishing you a peaceful and restful holiday season.

Sincerely,

Nathalie and the CBYF team



Cette ressource est également disponible en français. Cliquez ici pour accéder à la page de destination de la version française.