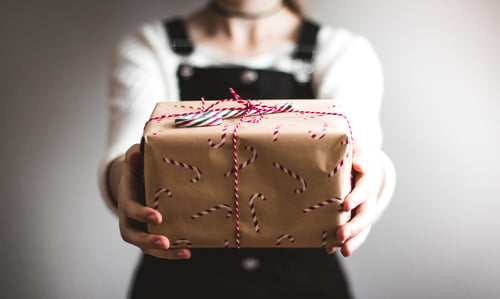 This is an appropriate title for two reasons. First, it is the holiday season, the time of year that we are giving gifts to each other. Secondly, in 2018 we hosted an Asset Based Community Development (ABCD) event, and what better way of practicing ABCD than for our members to give their gifts of stories, tools and resources.
As the 2018 year is winding down I took the time to review over 30 contributions that our members made to Cities Deepening Community and I have packaged the top ten together as my gift to you.
To find more resources please go to Cities Deepening Community website. Thank you to all our members who sent us their stories, tools and resources.
Please share your thoughts and stories with us. Its easy! Just send me an email. We are excited to be heading into 2019 and look forward to sharing more of your stories.