In last month's edition of Engage! we turned to you to help us select a winner for our photo contest searching for the perfect picture to encapsulate the theme of "Possible."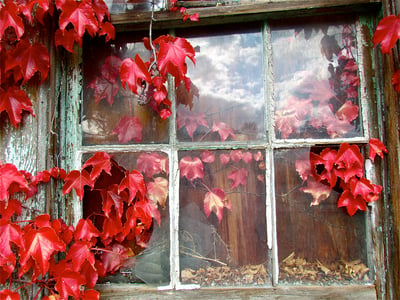 We had 65 people submit their selections and with 43% of the vote, Patrick Firth was declared the winner and will receive a free seat at a Tamarack learning event in the future (potential value of $1,895).
We'd also like to congratulate our five merit winners who will be receiving a $100 cash prize: Joyce Wong, Beverly Barker, Carol Penner, Catherine Roller White and Sandi Howell.
Thank you so much to everyone who submitted their inspiring photos as well as everyone who participated in the vote. Looking forward to engaging with you again soon!
Learn More: