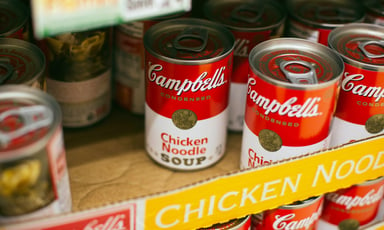 Joshua Smee writes:
One of the biggest challenges facing rural and remote communities is access to healthy and nutritious food.
Newfoundland and Labrador is a province with an aging population and many seniors living in remote and isolated communities. As well, the province has the second highest rate of food insecurity in Canada. To address this challenge during the COVID-19 crisis, Food First NL stepped up to the plate. They began connecting frequently with food banks and food service programs across the province and built an accessible database of programs and services available across the province. Citizens across the province can access the database and get access to local food banks and food programs.
Recognizing that some food programs were facing decreased numbers of volunteers, Food First NL partnered with the Government of Newfoundland and Labrador to provide an innovative funding program which will support food programs to hire short term employees to deliver much needed groceries to those in need.
Food First NL is now looking at innovative ways to leverage local delivery services, and engage them in food distribution to those who need it most. They are working in partnership with organizations across the province to make it easier for citizens in need have access to food across Newfoundland and Labrador.
Take your Learning Further