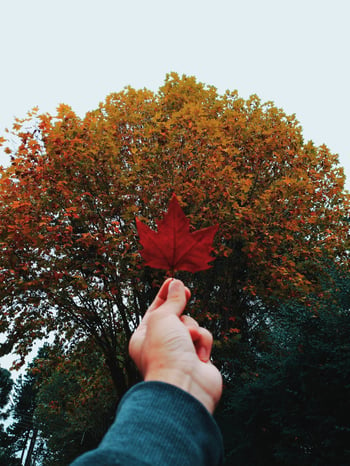 Municipal elections will take place across Ontario on October 22, 2018.
While voter awareness and education will be a key activity for many Cities Reducing Poverty partners this fall, the Grey Bruce Poverty Task Force is changing the focus and asking - how well are the 300+ candidates aware of and educated about local poverty issues?
On September 4th, the Grey Bruce Poverty Task Force began inviting municipal election candidates and the public to test their knowledge about poverty in Grey and Bruce counties by taking a 5-minute online quiz.
Of course, candidates and residents will find facts and community voice videos about poverty on the Task Force's website. Some of the their key messages, include:
Did you know ... ensuring formal opportunities to recognize and consult with people with diverse lived experiences builds stronger communities?
Did you know ... support for community food centres and events reduces social isolation, promotes local food, and food skills programs?
Did you know ... prioritizing safe and affordable housing creates safe and healthy neighbourhoods?
Did you know ... income security solutions that include adequate social assistance would strengthen our communities?
New infographics provide insight on the breadth and depth of income, housing and food insecurity in Grey and Bruce counties, succinctly stating why each are an important issue for the community, and provide recommendations for including people with lived experience in solving community problems. Candidates are encouraged to clarify how the information will contribute to their campaign and to identify community solutions.
This approach highlights poverty-related issues for candidates and residents and invites constructive conversations around solutions.
The education campaign won't stop once the new Council is elected. Grey Bruce Poverty Task Force's new series of infographics will support action groups to continue poverty reduction education in the community and with councillors throughout the year.
Visit their 2018 Election Education website here, to learn more about the campaign.