In their most recent Internet Use Survey, Stats Canada reported that 83% of Canadian households have access to the internet and 69% of connected households use more than one type of devise to go online. The number of Canadians that are online, and the amount of time they spend online, is growing each year.
According to EveryoneON, an American organization that works to eliminate the digital divide, "technology has transformed the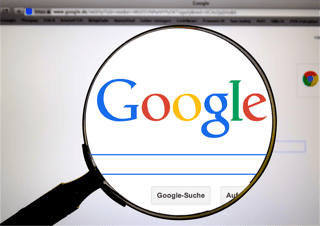 way that we do business, receive healthcare, and communicate with our loved ones". EveryoneON argues that "Internet is becoming a necessity across more and more facets of life. It's used to complete homework, search for and apply for jobs, connect with family and friends and access government programs." (EveryoneON)
So what does this mean for social change movements and how we engage our communities?
A new generation of community engagement is emerging. People demand to be engaged in decisions and they want to be
engaged in new ways. We need a new generation of tools and practices to inform, consult and involve people in building better communities -- many of these tools and practices are found online. How visible and how active is your organization online?
According to the 2016 Global NGO Online Technology Report:
92% of NGOs worldwide have a website
75% regularly send email updates to donors and supporters
95% have a Facebook Page
83% have a Twitter Profile
40% have an Instagram Profile
Take a look at all 11 Must-Know Stats About How NGOs Worldwide Use Internet Technology
Looking for a few more resources to help you update your community engagement techniques?
Take your learning to the next level by joining Tamarack's online Community of Practice on Community Engagement
How does your organization or movement engage community online? Share your stories with us!