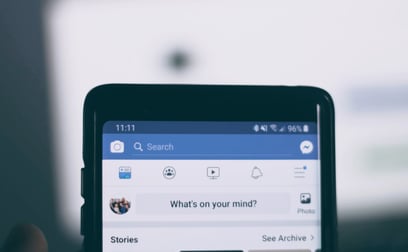 In Hamilton, Ontario a Facebook group has popped up – CareMongering-HamOnt: Hamilton Community Response to COVID19.
This is an active page where acts of generosity, caring and connection abound. Posts range from people looking to volunteer to sharing information to brainstorming ideas on how to keep boredom and feelings of isolation at bay. Whatever the topic, it's clear that the members of this group are embracing social solidarity during this time of physical distancing.
Caremongering' is a new word, trend, and hashtag all centered on connecting people who have things to offer with those who might be struggling or in need of something.
Take Your Learning Further