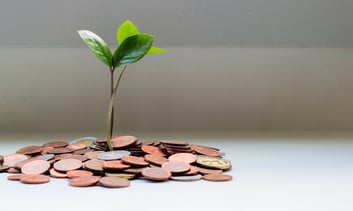 At Prosper Canada, we support a network of 14 Financial Empowerment champion (FEC) - organizations that aim to expand proven financial empowerment interventions in communities across the country. These groups have delivered effective financial help to 320,000 Canadians, helping them to access $700M in new income, improve their credit scores, savings and debt levels and build wealth through education, employment, entrepreneurship and improved housing.
However, over 8 million Canadians are now unemployed or experiencing steeply reduced earnings due to COVID-19. Through conversations with our networks, we have heard that Canadians need support to do three critical things to weather this crisis:
If you're a frontline service provider serving vulnerable Canadians, we know that you've likely been busier than ever supporting Canadians through this crisis. We have compiled a short list of tools and resources that may help you in this work:
Support access to emergency benefits and relief measures
Build a budget
Make a financial recovery plan
Let us know what support you need
Please reach out to let us know if there are any resources, tools, or support that would be helpful to you during this time. You can contact us at info@prospercanada.org.
Working together we can save lives, redirect the financial trajectory of Canadians and build their resilience against future emergencies.
Take your learning further: