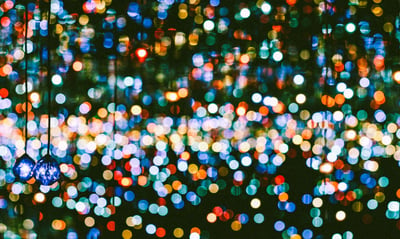 How might we contest the darkness of night where fear and sorrow reside and bring the light of expectation and accomplishment?
Around the world this is a time of year when we celebrate light as victory over the forces which destroy life. Beautiful celebrations known as Hanukkah, Diwali and Christmas, to name but a few fill us with hope and joy. For Canadians these celebrations bring special meaning as we enter a season with some of the shortest days of the year.
From all of us at the Tamarack Institute and to our members in Vibrant Communities we want to thank you for the light you shine on poverty and loneliness and for the hope and joy this brings to so many.
Cities Reducing Poverty is active in 70 Regions that include over 300 cities and communities. Citizens have bound together to develop plans – a common agenda and are working together to end poverty. This work compels residents to become citizens, to bring hope where there is despair to provide opportunity where there is none.
Cities Deepening Community is actively building neighbourliness in 34 regions, and has developed and will continue to develop plans for strengthening citizen engagement and overcoming loneliness in more than a dozen cities. The work uncovers the isolation and lack of belonging that has blocked the light for so many in this chaotic - hyperconnected world we live in.
Cities Deepening Community and Cities Reducing Poverty members bring light - are the light the world so desperately needs. We are so grateful for your desire and hard work.
As this year draws to an end and a new season shines forth birthing possibilities for a world without poverty and loneliness. May the light we bring be strong - warming the soul – soil of opportunity for a better year ahead.
From Tamarack and the Vibrant Communities Team