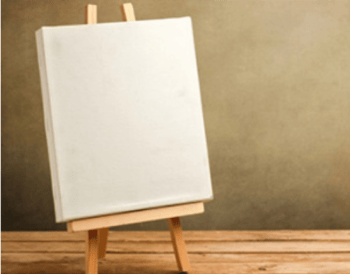 For some, the idea of engaging teenagers can be intimidating and riddled with questions like, what should I do? Where do I start? How do I do this? Thankfully, we don't have to stay in a place of uncertainty too long. With an ABCD approach, we know to do things together, not alone; we know assets are there, even if they seem hidden.
We have a story to tell about how communities in Halton, Ontario (Acton, Burlington, Oakville, Georgetown, and Milton) are creating ways of working together with youth to shape the places we all call home.
What's the Big Idea
Our work brings together three sectors (School, Community, and Health) around a shared interest in educating and engaging youth. We talk about our work as connecting the dots (assets), but it's also about moving dots closer together, closing the distance between them like a drawstring. It's about making us (institutions, a type of asset) more effective in achieving our organizational goals including our goals related to building relationships and stronger communities. Our work is systems oriented to ensure sustainability and endurance over time. It also takes a developmental approach to ensure it continues to be meaningful and relevant over time.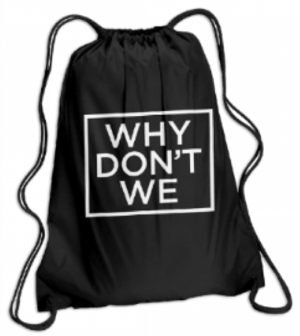 How It Works
Schools invite a series people from the community to:
Share stories of how they are working to improve our community
Hear from youth about how they experience community and their hopes for the future
The two-way dialogue enables adults and youth to learn from each other and create new ways of learning together. Members of our community (invited into the classroom or on a field trip) come from an array of areas. They can include elected officials, municipal staff, non-profit organizations, advocates, folks from informal associations, and even family members of students. Typically, conversations are focused on upstream thinking and are about building healthy communities from a physical design perspective with crosscutting themes such as sustainability, climate change, and equity. But rather than talking about hypotheticals and concepts as theory, they are talked about in the context of the local issues our communities are currently grappling with. The conversations are not the same every year or in every classroom. Conversations are timely and relevant, and change over time.
The community offers multiple perspectives and provides relevant and meaningful sources of information from which students develop knowledge, critical-thinking skills, developmental assets, and deepen their connection to community. Sometimes the capacity grows so strong that students host an event or complete a project that deepens community further still.
In our story, Public Health initiates and mediates the relationship between schools and community with a particularly keen interest in:
Healthy growth and development of teenagers
Diverse resident participation in issues that affect health and the determinants of health (physical environment, being one)
Program planning and evaluation
Coordination is shared across all three sectors as we all bring forward complementary skills and perspectives. One asset to highlight is having local Parks and Recreation Departments part of coordination. Parks and Rec. has a strong community development mandate and a strong youth mandate. They are natural liaisons with other municipal departments and community partners.
As a collective, our primary focus has been with youth studying Grade 9 Geography, though we are expanding more into Grade 10 Civics. It's been a priority to locate and integrate our efforts in existing curriculum, a sustainable system within schools. We also have the intention to scaffold up from Grade 9 and 10 into upper grades. The benefit of beginning with Geography and Civics is that they are both mandatory courses, enabling us to intentionally engage the whole cohorts of youth; not only those who may experience certain disadvantages or advantages.
Through our work together, we are doing so much:
Shining a light on our community assets

members of our community
youth in our schools
places we can shape together

Systematically connecting these community assets (dots) with each other
Intentionally bringing our institutional assets closer together in the process (tightening the drawstring).
What assets can be connected in your community? How can your work draw assets closer together?