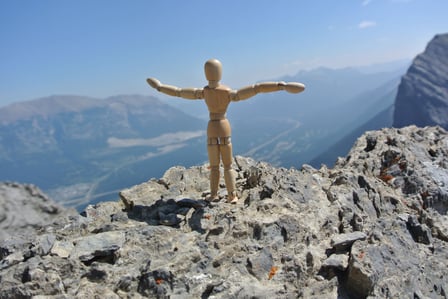 In the July edition of Engage! we challenged you to submit up to ten photos that were inspired by the theme of "Possible" to bring out imagery that could inspire others.
With this call to action ­ and the prize of a free seat at any Tamarack learning event (potential value of $1,895) ­ submissions poured in, leaving us with the impossible task of choosing just one. So we turn to you, our community, to help us with the final decision.
If you think you know what "possible" looks like when pixilated, please place your vote and select your favourite photo today. The winner will be announced in the November issue of Engage!
Learn More: