Papers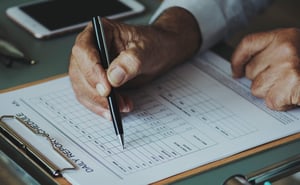 Evaluating Systems Change: An Inquiry Framework
Social innovators, evaluators, and community changemakers are increasingly focused on changing complex systems, but often struggle to describe either the systems itself or what they hope to achieve. This paper is designed to give clarity on how to approach the evaluation of systems change and provides three types of results that social innovators and evaluators should consider "mission-critical" to their work.
Webinars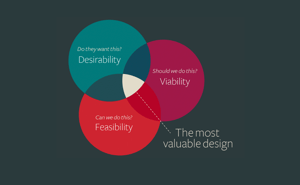 The Systems Change Evaluation Canvas
Featuring Mark Cabaj & Galen MacLusky
This webinar features Mark Cabaj and Galen MacLusky introducing the Systems Change Evaluation Canvas, walking through important things to consider when planning systems change, and showing how the canvas can be applied to a real-world scenario.
You can also access the Systems Change Evaluation Canvas tool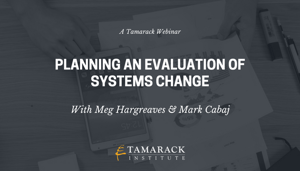 Planning an Evaluation of Systems Change
Featuring Meg Hargreaves & Mark Cabaj
In this webinar, Meg Hargreaves and Mark Cabaj explore the ideas and steps required to properly evaluate 'system changes' that emerge when tackling complex issues. Using her experience in systems change evaluation, and her publication "Evaluating Systems Change: A Planning Guide", Meg provides a foundation for understanding and approaching this important topic.
For more on Planning Systems Change Evaluation, see Evaluating Systems Change: A Planning Guide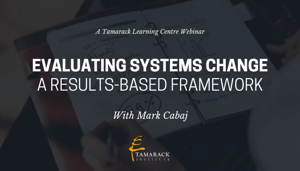 Evaluating Systems Change: A Results-Based-Framework
Featuring Mark Cabaj
Almost anyone who is interested in making progress on tough economic, social and environmental issues is committed to changing the system. Yet, many social innovators — and the evaluators that support them — struggle to describe what systems they want to change and what they mean by 'results'. This webinar explores an archetypical results framework that can be used to inform the thinking of any effort to 'change' systems.
Tools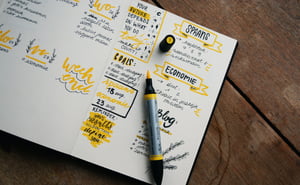 The Systems Change Evaluation Canvas
How can you evaluate a systems change initiative? The diversity of methods and approaches available can be overwhelming, but ultimately what is most important is what is appropriate for your context and your community.
Using the Systems Change Evaluation Canvas will help you prepare an evaluation scope of work, understand key considerations when designing an evaluation for a systems change effort, and make decisions about evaluation design that reflect the needs of your context and community
Articles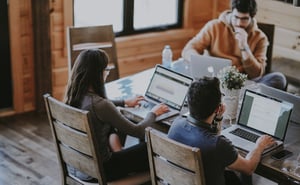 Outcome Harvesting: Principles, Steps, and Evaluation Applications
This article features Mark Cabaj reviewing expert Ricardo Wilson-Grau's book, Outcome Harvesting: Principles, Steps, and Evaluation Applications, and describes one of the newest and most impactful methodologies to emerge in the field of social change and innovation - Outcome Harvesting.
The review helps differentiate Outcome Harvesting from other more traditional approaches to evaluation, and sets the stage for changemakers to approach and make use of this exciting new development which asks three questions of every outcome of a change initiative:
What was the outcome? (action, behaviour, change)
Why is the outcome significant?
What was the initiative's contribution to the outcome?