In my prior blog post The SDGs: A Tool for Transformative Change, I explored some of the reasons why we should all adopt the SDGs. In this post, I explore some of the shortcomings of the framework to paint a fuller picture of how we might think about the goals.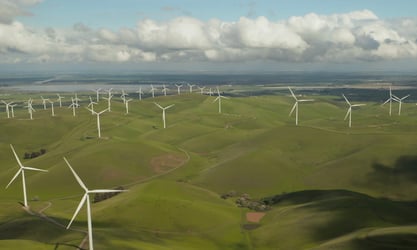 Despite how comprehensive the SDGs seem at first glance, a closer look reveals that some crucial elements are missing. For example, LGBTQ+ rights and issues are notably absent from Agenda 2030. Similarly, Indigenous peoples are hardly mentioned in the SDGs themselves or the global strategy document that outlines the goals. There is of course nothing related to the specific history and context of Indigenous peoples and issues in Canada either since the SDGs are global goals. Given that advancing reconciliation between Indigenous and non-Indigenous peoples in Canada is one of our top priorities as a country, the SDGs must be seen and used in a broader context alongside other key roadmaps and resources, most notably the Truth and Reconciliation (TRC) Calls to Action, the United Nations Declaration on the Rights of Indigenous Peoples (UNDRIP), and the Final Report of the National Inquiry into Missing and Murdered Indigenous Women and Girls.
A related criticism of the SDGs is that they were not developed through a nation-to-nation process, as Danika Littlechild argues in this Future of Good article. It also needs to be stated that Indigenous communities in Canada and around the world have been practicing what is now referred to as "sustainable development" since time immemorial, so for them, the SDGs can often be seen as simply a repacking of age-old ideas.
Just as the SDGs don't paint a full picture of the reconciliation work we need to do, the Paris Agreement provides more detailed and useful targets than does SDG 13: Climate Action in terms of what actions need to be taken in response to the climate crisis. Other frameworks, such as Kate Raworth's Doughnut Economics model, also help us consider how to manage the tradeoffs between the goals (e.g. Between SDG 8 on Decent Work and Economic Growth and some of the social and environmental goals).
A final limitation of the SDGs is that their universal nature means they are very high-level and many of the targets and indicators are not relevant on the ground in diverse communities. This is where the need for localization comes in. Tamarack, alongside many others, is working on this by helping communities to adapt the goals, targets and indicators so they resonate locally.
Given all of this, how should we be thinking about the SDGs? The best approach is probably to view them not as the be-all and end-all but rather as an important part of the answer.
Learn more: