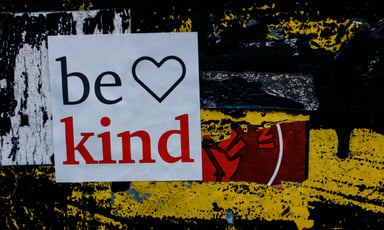 Phillip Mock, Tamarack Cities Reducing Poverty member, writes:
There are a ton of programs that are starting up to support people in the community. These are just some of the ways that Chatham Kent is coming together to support one another during this time.
United Way of Chatham-Kent: They have started ckgives.ca. This website was designed to be a hub for anyone to find where to turn for supports as well as provide donations and sign up to be a floater volunteer if agencies/food banks/etc. need extra support at this time to get services to the most vulnerable in the community. You can contact Steve Pratt if you would like more information.
Sparck is a local group in Chatham-Kent that ignites acts of kindness. They are here to simply inspire kindness throughout the community and with your helping hands, we hope it will spread like wildfire. They deliver envelopes to community businesses and organizations with gift cards in them, and ask that they be handed out to people in the community as a way to ignite happiness. They don't follow up, they just pay it forward. Now, they are working with volunteers to stock the food pantries in the outlying communities that are struggling the most.
Clean Helping Hands CK: They are a group of youth that have come together to support seniors that are struggling to access food and other services in the community. They will deliver food, for free, to seniors anywhere in Chatham-Kent. This group started when a youth heard a story of a senior sitting in their car for over an hour because they were terrified to go into the grocery store.
Take your Learning Further