Tamarack President Paul Born is taking an administrative leave in 2017, temporarily stepping back from the role of President while he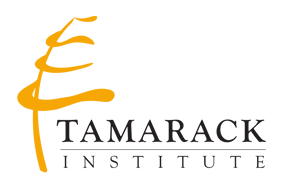 puts his heart into what he loves best – teaching, coaching, and connecting with our partners. Liz Weaver has stepped in as Tamarack's Acting President until September, when Paul will resume his full administrative role.
"I am turning 55 in 2017," Paul explains, "and I have a desire to mark this milestone by clearing some quiet space in my schedule to reflect, write, teach, and celebrate." He is looking forward to teaching at Community Engagement: The Next Generation in Vancouver from March 7-9 (register here).
Meanwhile, Tamarack is pleased to welcome Jane Humphries as Director of Learning Services. Jane brings a tremendous amount of experience to enrich the knowledge and experience of the Tamarack team while also helping to make the temporary shift in roles a seamless process. You can learn more about Jane here. Or, feel free to reach out to her via her email: jane@tamarackcommunity.ca or her direct phone line at 226.220.4056.
LEARN MORE: