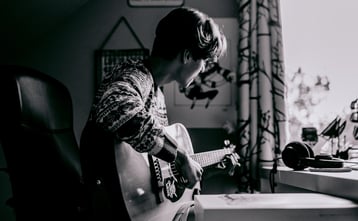 Heather from Burford, ON writes:
Local performers in Brantford, Ontario have put together an online show with 20 musicians, comedians and actors through Grandview Theatre Co.
The hope is to inspire and empower artists to keep playing and to raise money to support the artist. To learn more and get your on line ticket click here.
All around the country online concerts are inspiring us – here are just a few:
Take Your Learning Further: