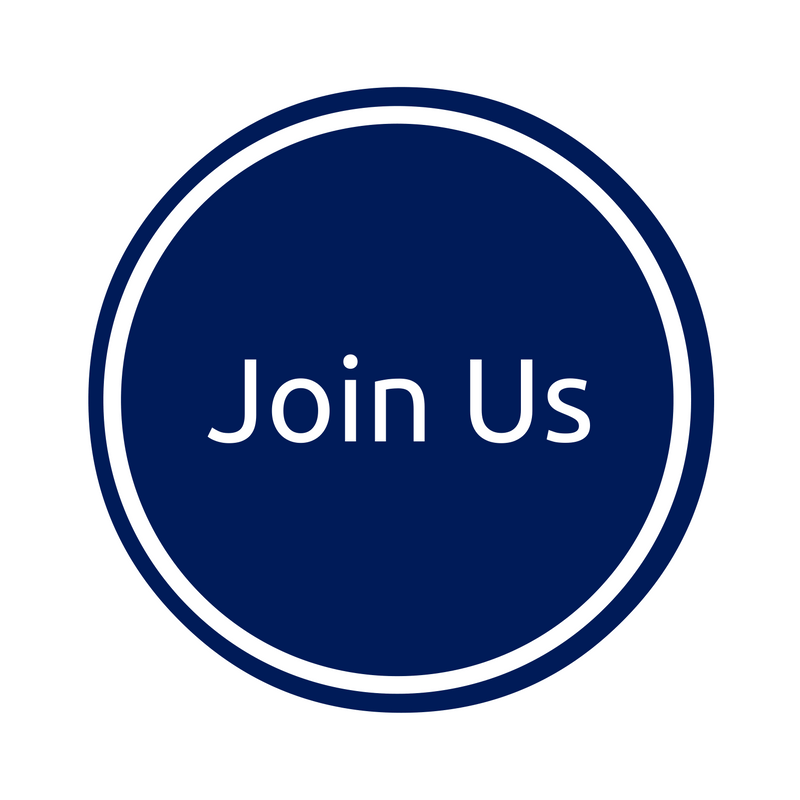 Adaptive Leadership Masterclass | May 23 - 29 | VAN, CGY, EDM, TOR, OTT
Does your work involve complex cross sector or community collaborations? Are you looking to learn practical and effective skills that will help you and your teams collaborate better – deal with conflict, challenge old ways of working, respond to diverse views, create shared meaning, and plan for the future – all while working together to make a collective impact?

This intensive Masterclass will equip you with the tools, processes and most importantly the leadership practice to make a real and meaningful change, through your own collaborative initiative.