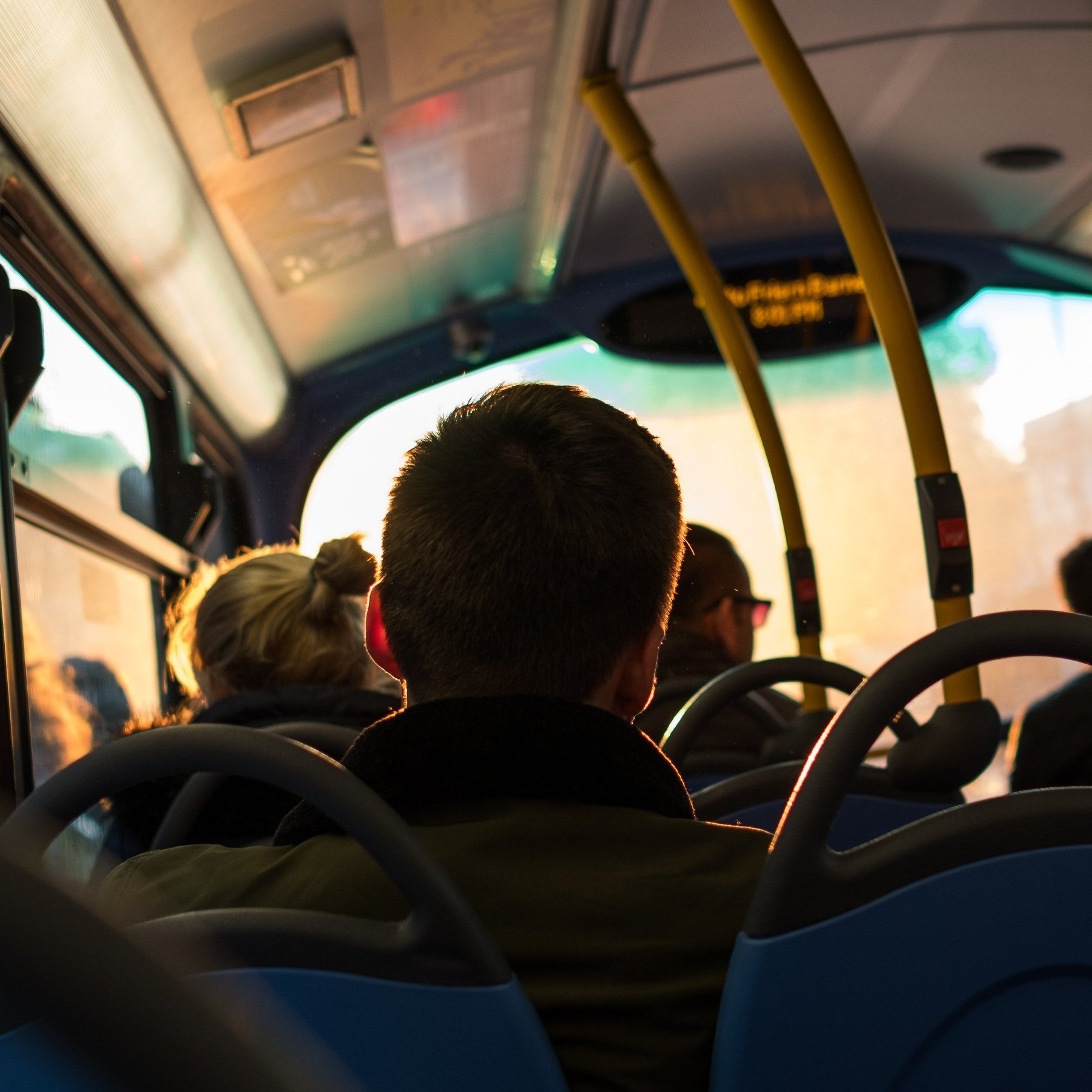 Community Engagement: A Foundational Practice of Community Change
Community change initiatives are often set against complex and systematic problems - problems that cannot be solved in isolation and without authentic support from community stakeholders.
Learn why the nurturing of community ownership and leadership in any change effort is essential for its long-term sustainability and success. This paper will give you different perspectives to consider and questions that will spark ideas.