As we reflect on who we are as an organization, we also think it's important to situate ourselves in relation to the Indigenous stewards of the lands we occupy, as well as those whose displacement to Turtle Island was involuntary.
We do this in acknowledgement of the legacies of colonialization, slavery, and racism, so that our work for community change promotes more equitable futures for all.
The Community Acknowledgements below are works in progress. If you have a suggestion for how these acknowledgements can be improved, we encourage you to reach out to us at tamarack@tamarackcommunity.ca.

Land Acknowledgement

Turtle Island (North America) has been home since time immemorial to the ancestors of First Nations, Métis, and Inuit Peoples. We recognize that, in this territory, Indigenous rights holders have endured historical oppression and continue to endure inequities that have largely resulted from the widespread failure of non-Indigenous treaty people to hold up their responsibilities.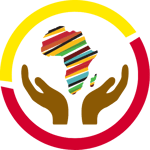 African Ancestral Acknowledgment


We acknowledge those who came here as settlers – as migrants either in this generation or in generations past – and those of us who came here involuntarily, particularly those brought to these lands as a result of the Trans-Atlantic Slave Trade and Slavery. We pay tribute to those ancestors of African origin and descent.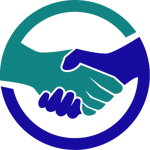 Reconciliation Commitment


Through ongoing discussions, we commit to building intention, respect, and reciprocity into our relationships we hold with Indigenous rights holders as we deepen our understanding, responsibilities, and commitments of reconciliation.